Venue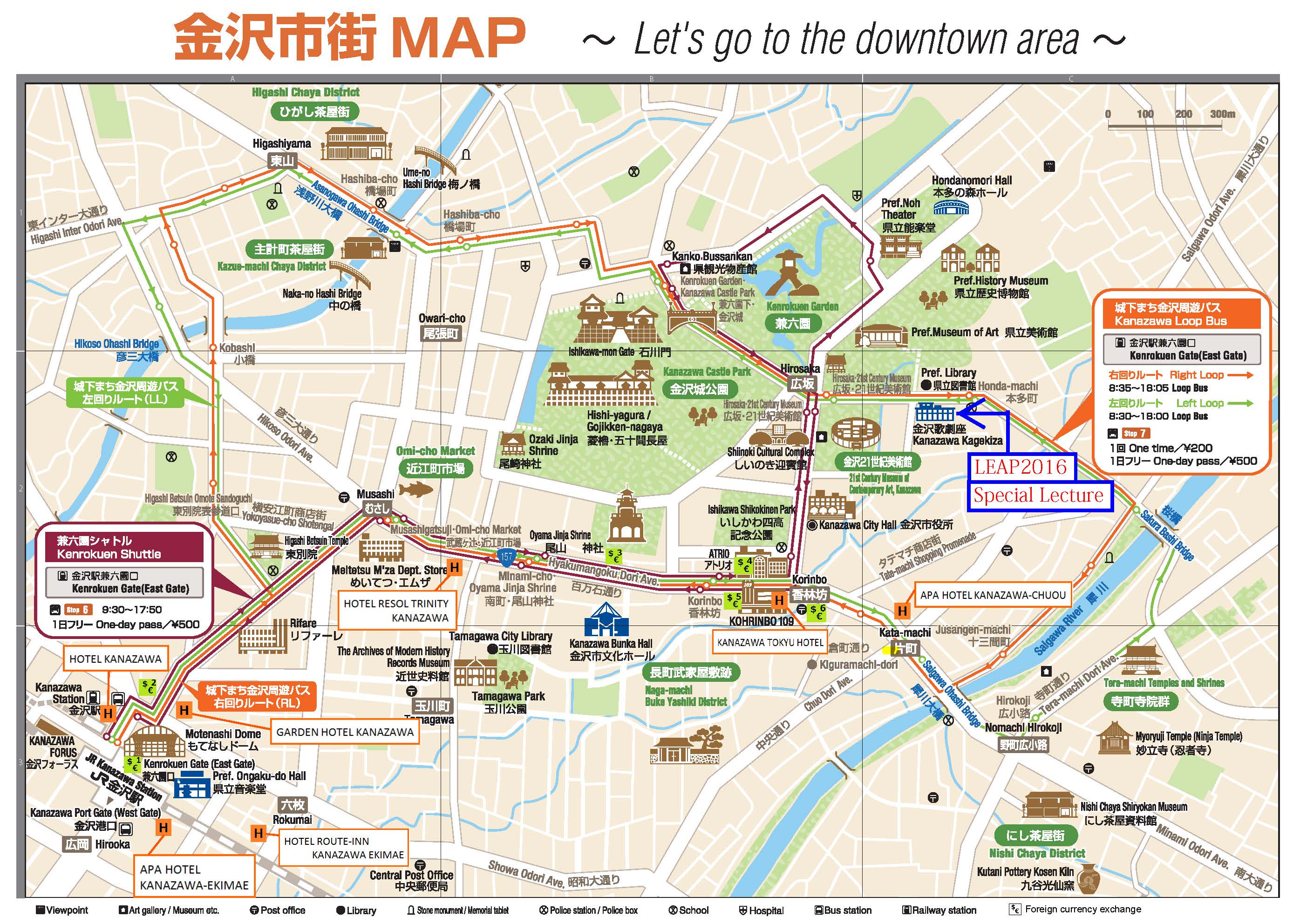 LEAP 2016 will be held at Kanazawa Kagekiza (theatre), which is located in the central area of Kanazawa.
Address: Shimohonda-machi 6-27, Kanazawa, Ishikawa,
920-0993 Japan -->KANAZAWA MAP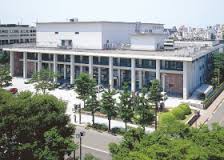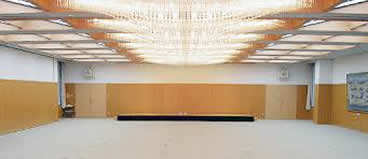 BUS MAP & TIME TABLE (English)
http://www.hokutetsu.co.jp/bus/e_pamphlet.pdf
KANAZAWA LOOP BUS AND KENROKU SHUTTLE
http://www.hokutetsu.co.jp/en/en_round


Kanazawa in brief
Kanazawa is well known for its blooming culture and beauty. The city was one of the largest cities next to Edo (Tokyo), Osaka and Kyoto during the reign of Maeda. The first lord, Toshiie Maeda who had a strong friendship with Lord Toyotomi (who unified Japan) and Lord Tokugawa (who later became Shogun) entered Kanazawa castle about 400 years ago. Since then, cultural activities were developed, encouraged and kept until today. The city kept a lot of historical aspects but at the same time, embraces new development and thus, the mixture of old atmosphere and young sensibility creates more fascination for the visitors.
Regional Links
 Kanazawa tourism   http://www.kanazawa-tourism.com/
 Kanazawa City hall  http://www.city.kanazawa.ishikawa.jp/index_e.html